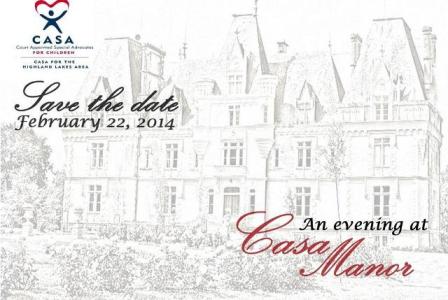 CASA for the Highland Lakes Area provide hope to children who have been removed from their home and now live in foster care. Our trained CASA advocates speak to the court directly about what is in the best interest of the child.
With your help, we continue to make a difference in the lives of the children we serve, and in our community. Our website provides ways for you to learn more and get involved. Thanks for visiting -- your support is appreciated!
Thanks to THE STATE BAR of TEXAS FOUNDATION for their generous donation!